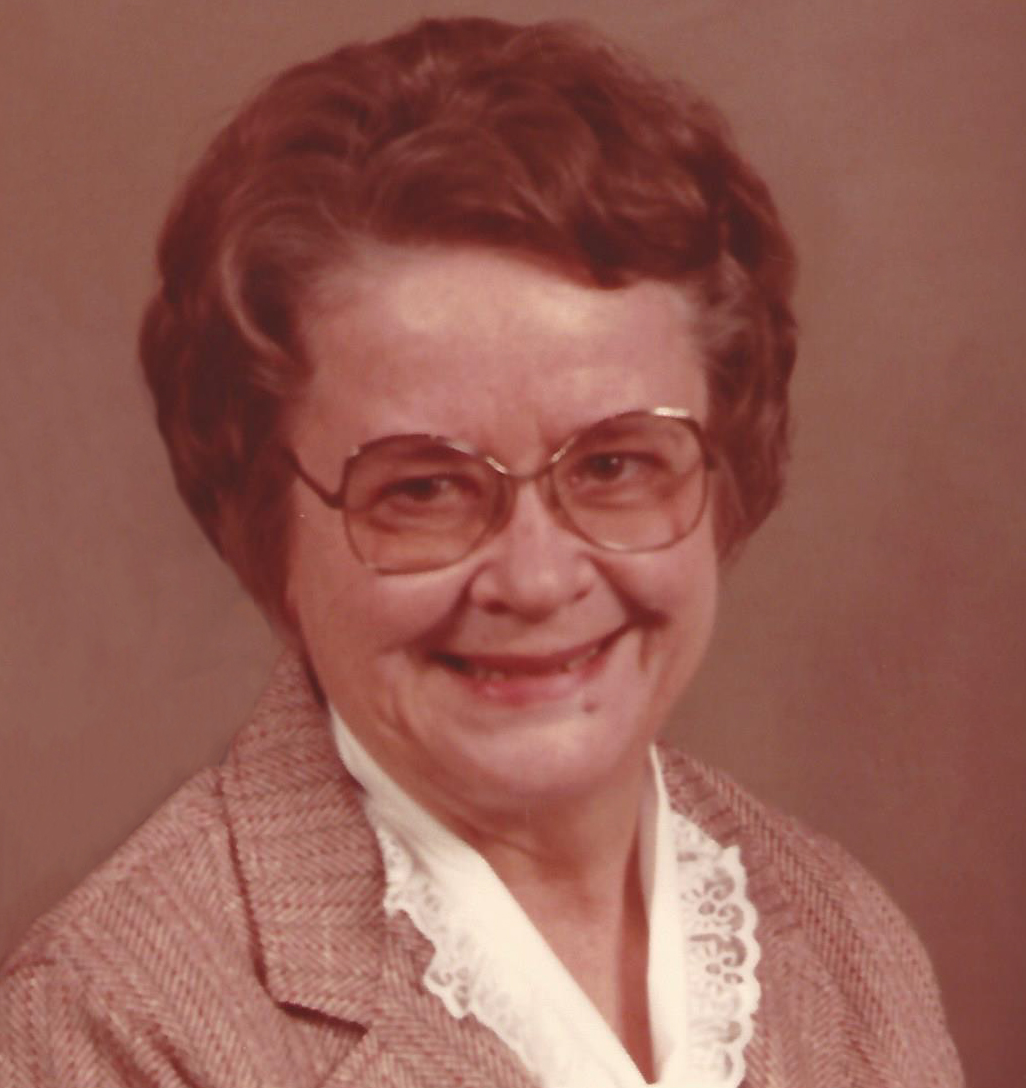 By Emma Sporleder
ALVA, Okla.

–

The Dorothy Marie Schenk Sparks Endowed Professorship in Leadership, benefiting the Northwestern Leadership Trust, was created by Dorothy Schenk Sparks as a planned gift. She designated the funds in her will for this endowment.
Sparks is the daughter of Carl and Olga Schenk. She was born on May 1, 1921, near Coy, Okla., and graduated from Freedom High School in 1940. Sparks later received her bachelor's degree in business from Northwestern College in 1945. In the summer of 1947, Sparks married Donald Lester Sparks in Hutchinson, Kan.
Upon graduation from Northwestern College, Sparks became a business teacher at Macksville High School (Kan.) and later retired after 33 years of service.
Sparks passed away on June 14, 2021 in St. John, Kan.
After creating great memories during her time at Northwestern, Sparks decided to include Northwestern in her will in order to provide similar experiences and opportunities for students today.